Dawn Bremer, SRES, CRS, Certified Stager
847-456-6334
After 12 years as a real estate transaction coordinator, Dawn decided to become a real estate broker and establish The Bremer Team. Dawn is the dynamic force and woman leader that created a real estate team that cares about their clients. She prides herself on guiding her clients through every step of the home buying and selling process. Her thorough knowledge and understanding of the real estate market ensure she is working to get the best results possible. Part of Dawn's continued dedication to her business and clients she is part of the Keller Williams Advisory Leadership council. She also has her SRES designation (Seniors Real Estate Specialist, CRS designation (Certified Residential Specialist) and is a certified home stager.

In addition to her dedication to her real estate clients, Dawn's passion for giving back to the community shines through everything she does. She has been the chairperson of the Keller Williams Red Day for the last 6 years and works closely with the United Way and Food For Thought. Dawn serves as the president of the D156 School Board of Education and is the President of the McHenry Chamber of Commerce's MC5 group. She proudly serves as the President of the Board of Directors for Kids in Need of McHenry County and is a Commissioner of Economic Development in McHenry. Last but not least, Dawn serves on the government affairs committee for Mainstreet Organization of realtors.

Some of the additional Bremer Team accolades include:
2020-2023 Top 10 Agents in McHenry County, One of Chicago's Top 20 Selling Real Estate Teams 2018-2023 by Chicago Magazine, 2018-2023 winner of the Best of the Fox, 2019-2023 Seven Star Award Broker Agent, 2019-2023 Best of Home Guide, 2018-2023, Top Negotiator Home Light, 2018-2023 Top Buyers Agent Home Light!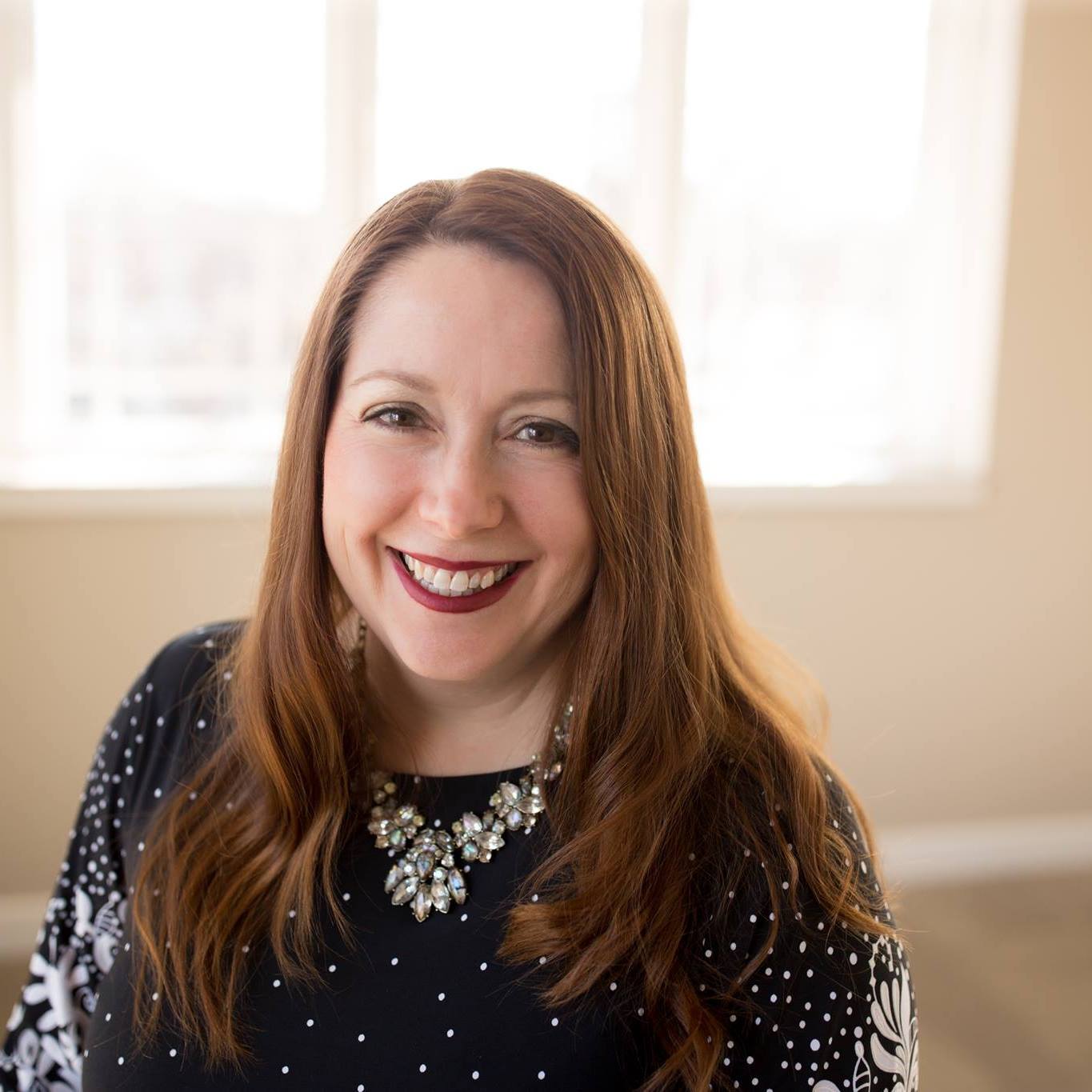 Jennifer Beltrame
312-375-7803
It is her love of homes and helping people that brought Jennifer to the Real Estate profession. Real estate is a passion that excites her. Jennifer prides herself on providing nothing less than the best to her clients. Jennifer loves to help people buy and sell homes and guide them step by step for all their real estate needs. No matter what your needs may be, Jennifer will not rest until they are fulfilled. She believes that a good relationship is achieved by establishing trust and mutual respect. Jennifer listens to what you want and believes that if you receive proper information, you can make good decisions. If superior representation with a caring touch is what you expect when buying or selling real estate, you can count on Jennifer to be the professional that always seeks to exceed your expectations. She is reliable, professional, timely and trustworthy. She also has 12 years of negotiation experience working as a Short Sale Negotiator where she has helped 100's of sellers successfully short sale their homes. She also has her SRES designation (Senior Real Estate Specialist).
Jennifer is now a member ofthe Professional Standards Committee 2019-2020 for Mainstreet Organization of Realtors. She is an active member of the McHenry Area Chamber of Commerce. She also believes in giving back to her community through volunteer work. She has served as the Athletic Director at St. Anastasia School since 2014, coaches her kids' sports teams, is a member of the Waukegan Yacht Club Junior Sail Board of Directors, and fosters homeless animals for several local animal rescue organizations.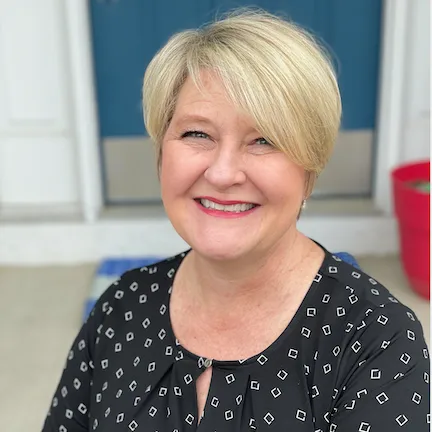 Sally Cash
847-909-9804
After 20 years of working as a sales professional within the insurance industry, Sally decided to expand her resume to include real estate. Sally joined The Bremer Team of Keller Williams Success Realty because their passion for exemplary customer service mirrored her work values. In addition to having the same customer approach as the Bremer Team, she also was attracted to the Bremer Team's dedication to serving their community. Sally has spent countless hours volunteering her time to the community. She served as President and Secretary of her children's PTO, sat on an allocation panel for the United Way and participated in countless other activities and coordinating fundraising events. Her work as a volunteer allowed her develop a better understanding of her community and the areas Keller Williams services. She is excited to start this new chapter of her life as a real estate broker!
Tammy Hoffmann
414-899-6677
Tammy finds true joy in helping others. Throughout her career in management, corporate recruiting, executive administration and health and wellness education she has always held a role that involved mentoring and supporting others to their goal. That love for helping others is what brought Tammy to real estate as the newest addition to her professional portfolio. Raised in a large Midwestern family she learned early that respect, integrity, compassion, dedication and good old fashion hard work will drive people to the results they desire. She is fueled by her passion to see others find their place and achieve their goals.
Tammy's approach to customer service and community mirrors that of the Bremer Team foundations. Tammy has served her community as President of her childrens' school PTO, Player Agent for the McHenry youth softball league, coach of the recreational and competitive teams, and has volunteered countless other hours with the annual McHenry Turkey Trot, Kids in Needs and other fundraising events for the schools and community organizations. In her free time you can likely find Tammy somewhere outside with her family making memories.
Dan Gleason
815-529-4762
It was his passion for working with people and his desire to help them accomplish their dreams that got Dan interested in Real Estate. Dan works tirelessly to find his clients exactly what they ask for. Dan has been in sales for over 20 plus years! His dedication to his clients and his desire to achieve his goals sets him apart from other agents. Dan's passion for giving back to the community shines through in his day to day life. Dan is the proud father of two boys and is married to his sweetheart for over 15 years.
Michael Adams
815-271-2078
After serving 4 honorable years in the Marine Corps, Michael decided he still wanted to take his skills from the military to help people and found his way into the Real Estate industry. He loves connecting with new people and creating memorable, long-lasting memories for his clients. Being the newest member of The Bremer Team, he's motivated, eager, and ready to help you find your dream home.
Aquelah Allen
224-717-9505
As a lifelong resident of the Northern Illinois suburbs and current resident of Chicago's Northwest Suburbs, Aquelah brings to the table a Bachelor of Arts in Marketing, 10 years of sales experience and an extensive network of residential service providers ranging from movers to financial advisors.
She takes the time to sit down with her clients to learn and understand their needs and wants with the goal of helping them achieve their real estate goals. Her job doesn't stop there as she works with you through your closing day and is a continued resource post-closing.
Aquelah prides herself in always working for her clients with their best interests in mind and with her win-win, go-getter attitude, she is committed to making the home buying and selling process as painlessly simple as possible.